Mobile and Web-Based Development
Done Right, On-Time & Within Budget
Our hundreds of satisfied clients already know what you are about to find out.
Our well-rounded design and development teams can produce the end-result you need using whatever platforms and devices your users require

Sofmen stays true to our word and will deliver your project exactly to specification. If you feel trapped by your current developer, we can help.

What we say, we do; no ifs, ands, or buts. Sofmen will work with you to create a scope of work and will stay true to it, making only approved changes when necessary. You won't be hit with any surprises. Your project will be delivered when expected (barring no unexpected delays ) for the price we quoted.
Your Technology Solution Partner
Sofmen is an application engineering firm that designs and develops end-to-end software solutions.  Because of our over 15 years experience and proven business acumen, we are able to provide you with sound advice. 
Whether you need to incubate ideas prior to turning the project over to you internal team, if you're building new software from scratch,  transitioning from existing solutions, or if you simply need code review or bug fixes, we are with you every step of the way, offering guidance and our multi-faceted expertise.
Don't take our word for it, read what others have to say about Sofmen:
We have worked with Sofmen before and have a lot of trust in them. They are reliable, and they've shown that they can deliver.
Their team significantly outperforms our previous vendor. Their communication and project management skills are second to none.
The team has demonstrated excellent professionalism and technical knowledge. They provide high-quality deliverables within deadlines.
Statistics Speak for Themselves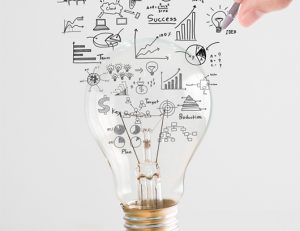 Flesh Them Out Instead! You have some truly inspired ideas. Most of them come to you when your mind is otherwise idle; like when you
Read More »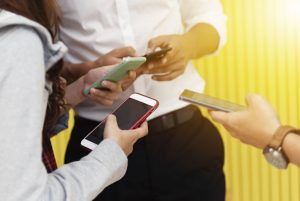 ​So, you've decided to build a mobile application; either because you have a brilliant idea that you want to get to consumers, or perhaps you
Read More »
Google Play is requiring that beginning August 1, 2019, all new and updated apps that use native code must have a 64-bit version as well
Read More »
Our software development services help our
clients make more money.
Pop in your details and one of our qualified
professionals will be in touch.​